Floodgates installation Monsin Belgium
Home > Floodgates installation Monsin Belgium
Installing floodgates is  familiar territory for us. But installing 4 floodgates in 9 hours is even for us a new record. 
With 3 of our floating sheerlegs (HL4, HL5 en HL7) we installed 4 floodgates in Monsin/Liege Belgium. It only took us 9 hours from start tot finish. A great achievement by our team and everyone involved.
Any questions?
For further help, please don't hesitate to get in touch.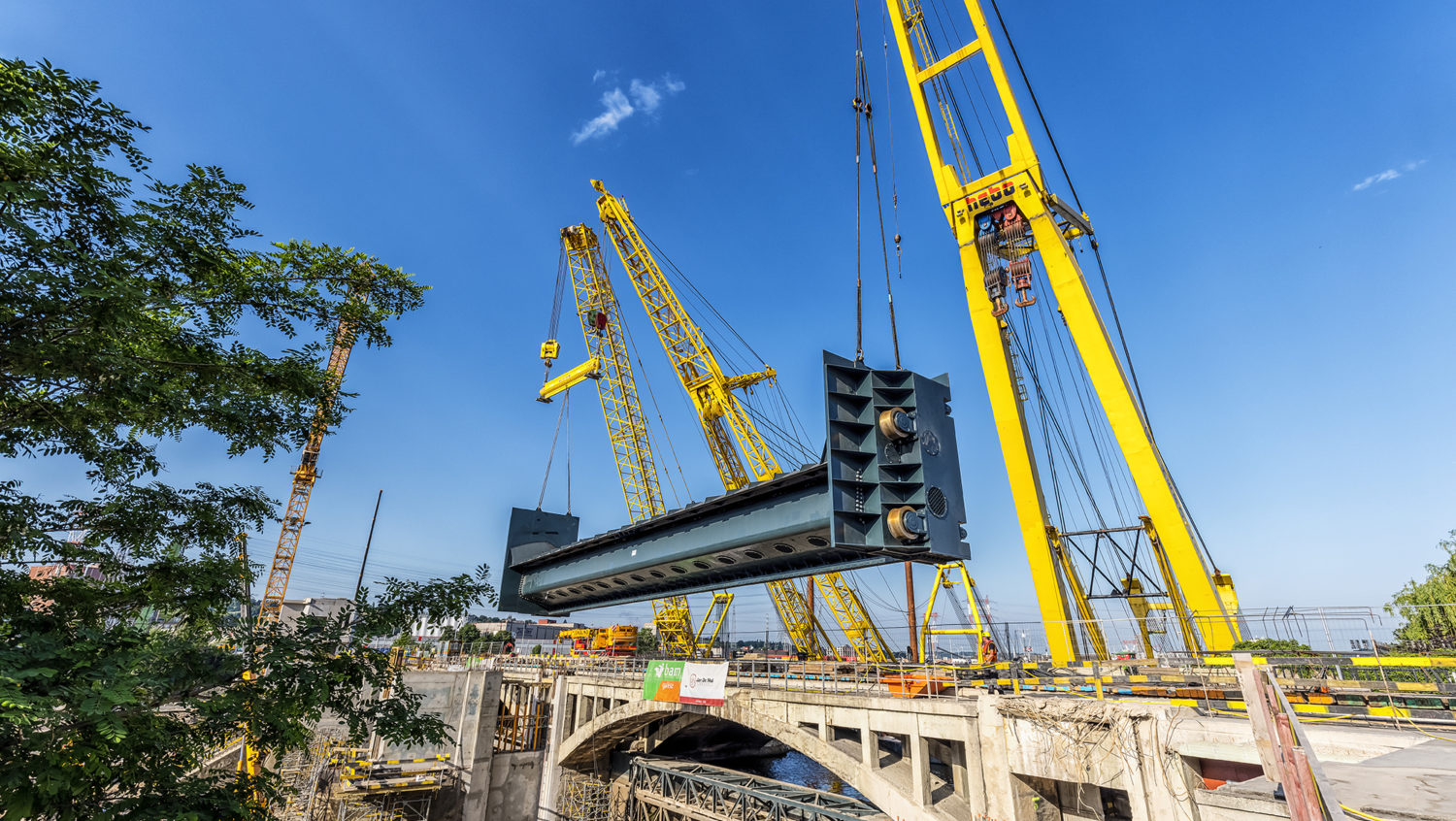 Quotation form
We aim to contact you within 2 working days