A sunken ship blocking Gent's waterway required quick action. 
The ship was folded in half lengthwise and partially sunk. HEBO formed a team with Multraship to devise a plan and mobilized our specialized salvage equipment. after the succesful salvage we delivered the MS Renske safely afloat along the quayside.
Any questions?
For further help, please don't hesitate to get in touch.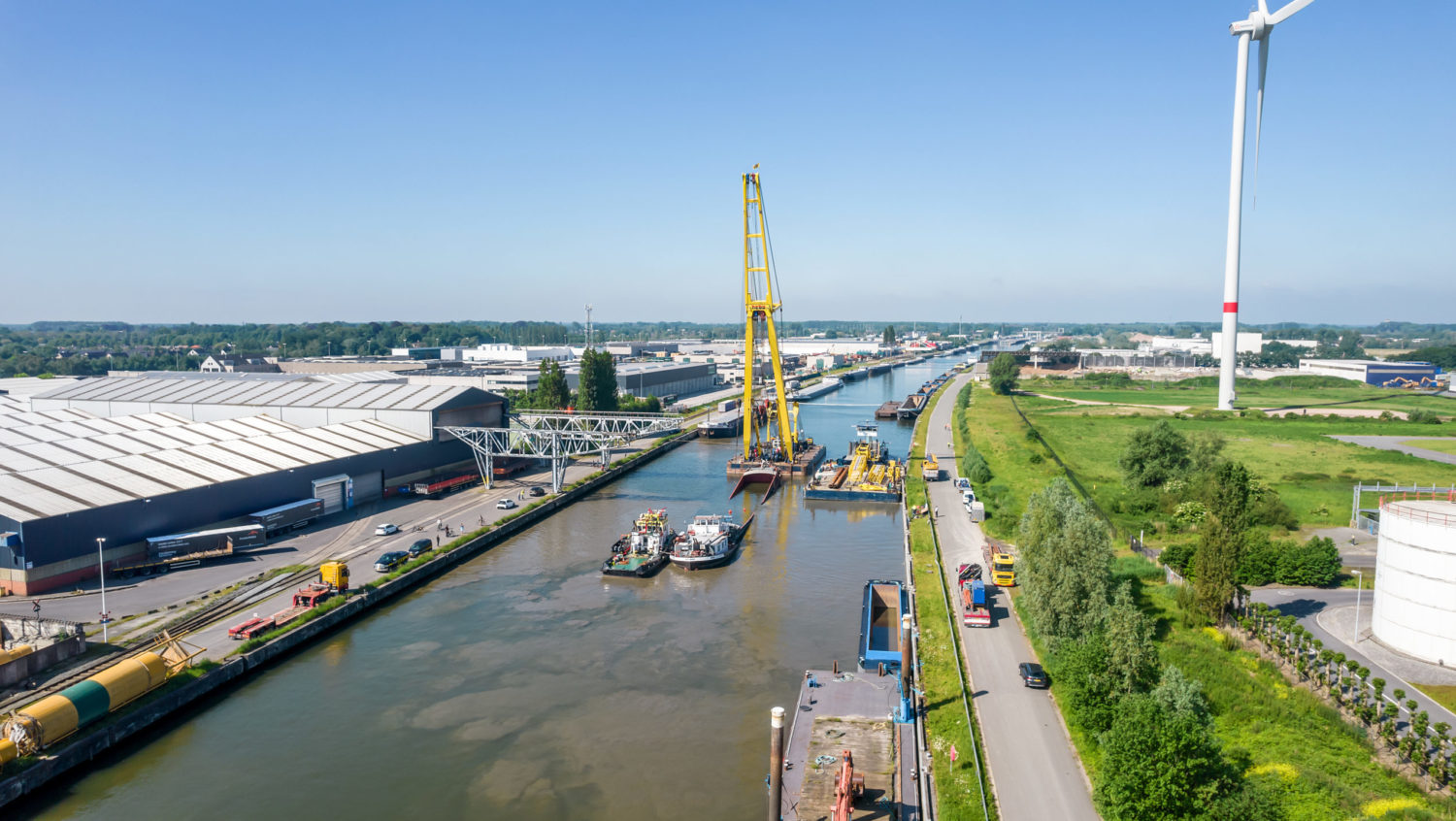 Quotation form
We aim to contact you within 2 working days